ENTRO hardware is the ultimate in architectural detail and design.
ENTRO provides you with a single-source, end to end solution for your architectural hardware requirements with a complete range of quality products, the best technical advice and highest level of service in the industry.
We're for opening doors with confidence and closing them with style. With premium architectural hardware paired with impeccable support – the possibilities are endless.
VIEW THE RANGE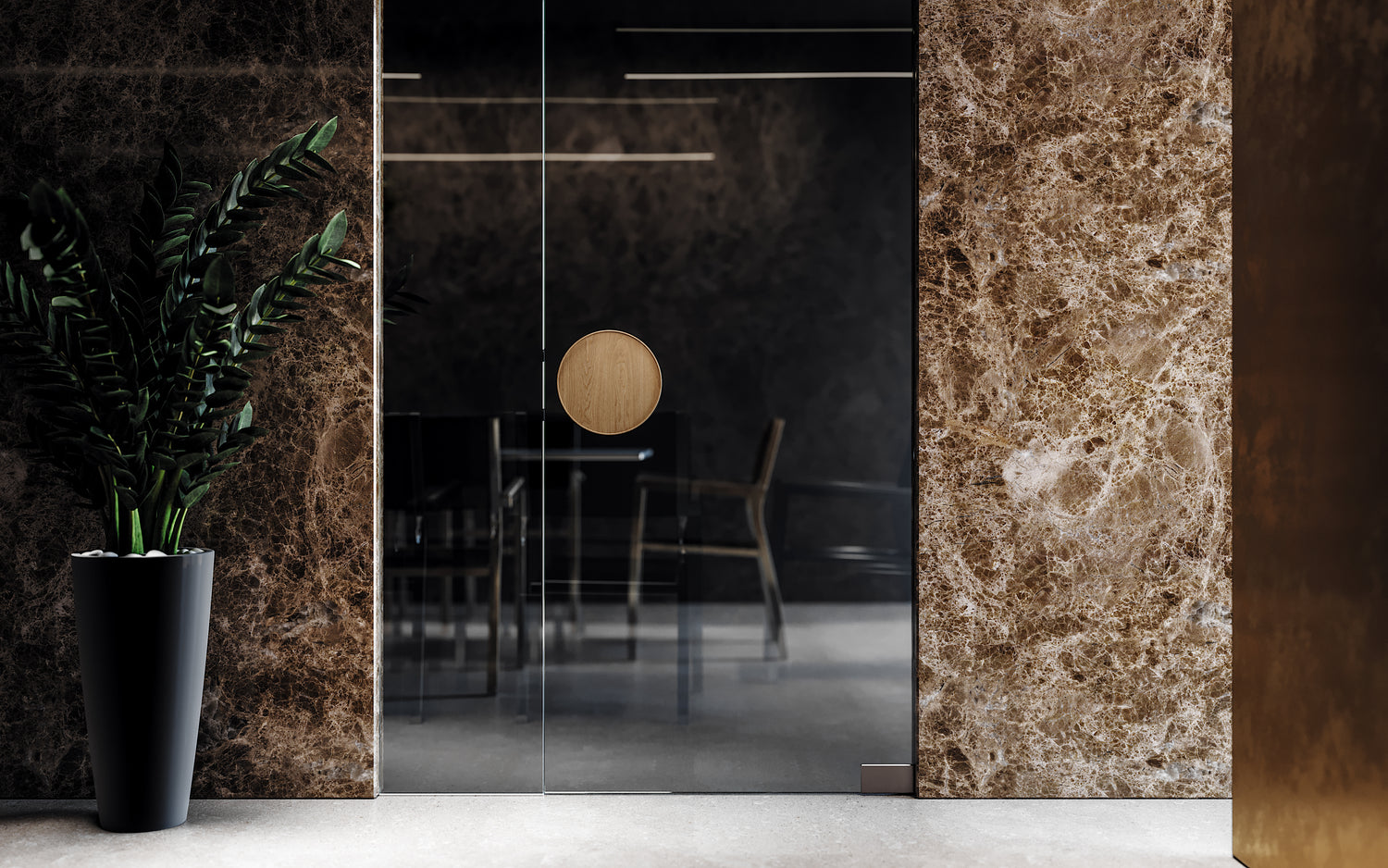 Customization
Like you, ENTRO has a keen eye for detail. We don't buy into designs that don't perform. We deliver premium hardware possibilities and
balance beautiful design with functionality and durability.
Learn More